Happy April !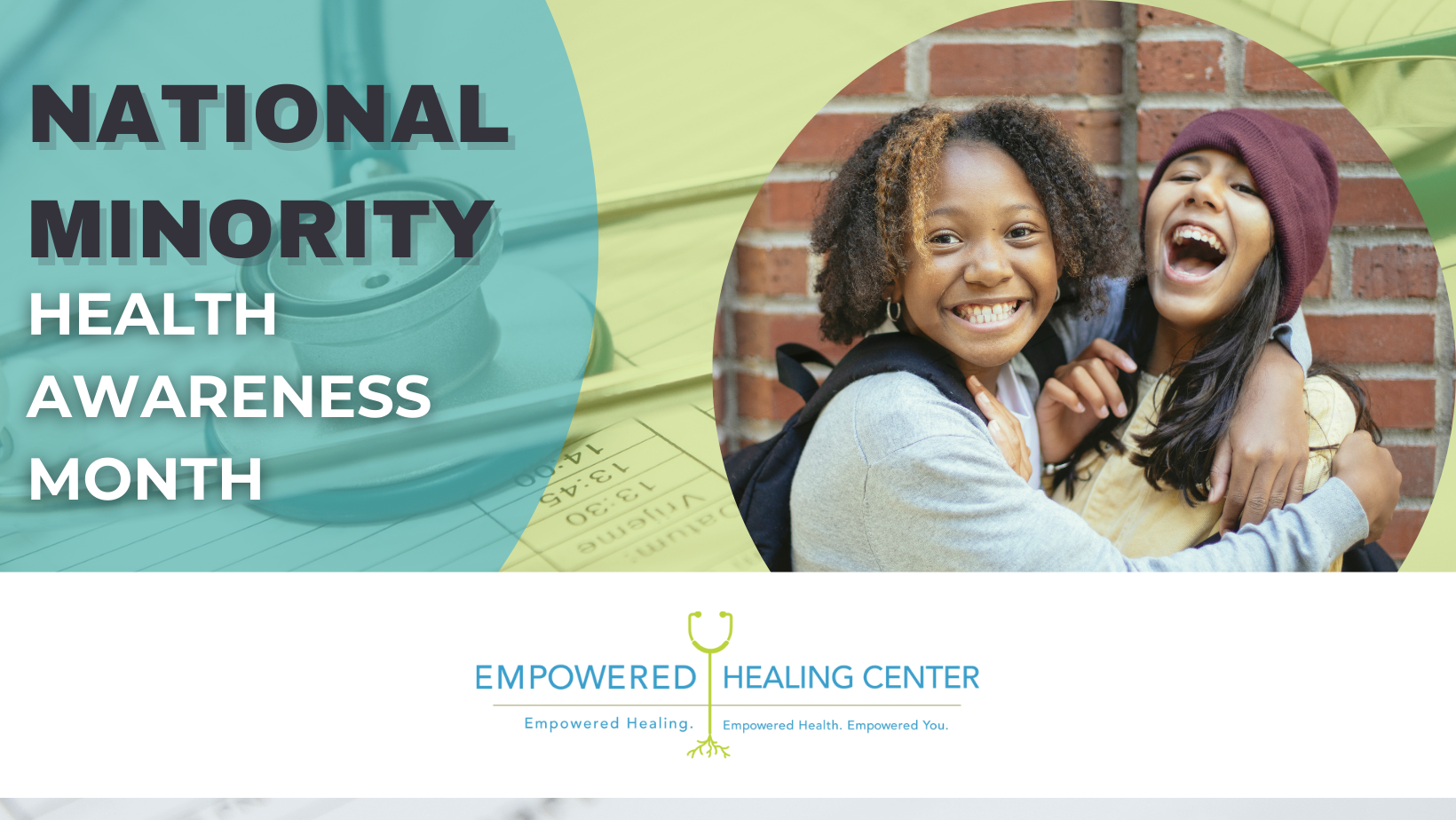 National Minority Health Month
What Is National Minority Health Month?
National Minority Health Month is an inclusive initiative that addresses the health needs of African Americans, Hispanics, Asians, Native Americans, and other minorities. Its goal is to strengthen the capacity of local communities to eliminate the disproportionate burden of premature death and preventable illness in minority populations through prevention, early detection, and control of disease complications.
How Did It Start?
The origin dates back to 1915, when Black educator and leader Booker T. Washington launched National Health Improvement Week recognizing that progress for Black people could not be realized without first addressing the higher rates of illness and death in the population. The week centered on awareness of community issues, cleanliness, food safety, and school health.
While progress has been made in many areas over the past century, disparities remain, from higher rates of maternal death among Black women, to higher rates of diabetes among Mexican-Americans, to barriers to mental health care among Asian Americans/Pacific Islanders.
….
………
---
---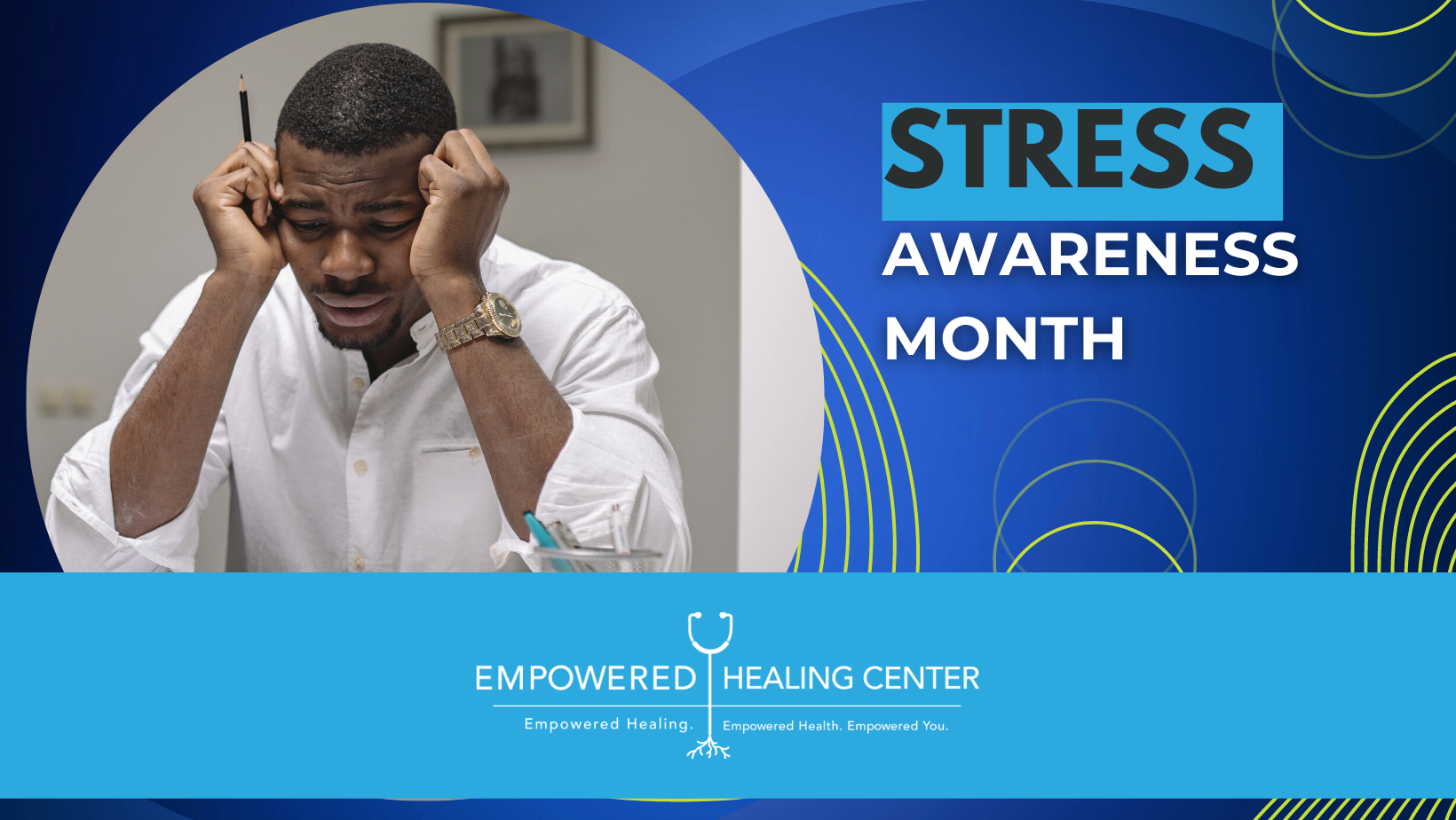 Stress Awareness Month
Stress can be debilitating, and it can cause and/or aggravate health problems. And since stress is a normal part of human existence — nobody is immune to it — it's important to arm ourselves with knowledge so that we recognize when stress rears its ugly head. (Amazingly, we don't always notice it's happening to us.) Stress Awareness Month happens each April. It's important to learn some strategies for coping with this particular silent scourge.
How to observe Stress Awareness Month
1. Practice meditation
One of the most effective ways to deal with stress is to learn how to silence the mind. Meditation is one of the most popular methods of achieving this quiet.
2. Exercise
Another way to battle the debilitating effects of stress is to exercise. Whether you're a jogger, bicyclist our just like to take long walks, be sure to get some fresh air and exercise into your daily routine.
3. Visit your doctor
They're really in the best position to get your started on the path to a stress-free lifestyle. Make an appointment today.
……..
---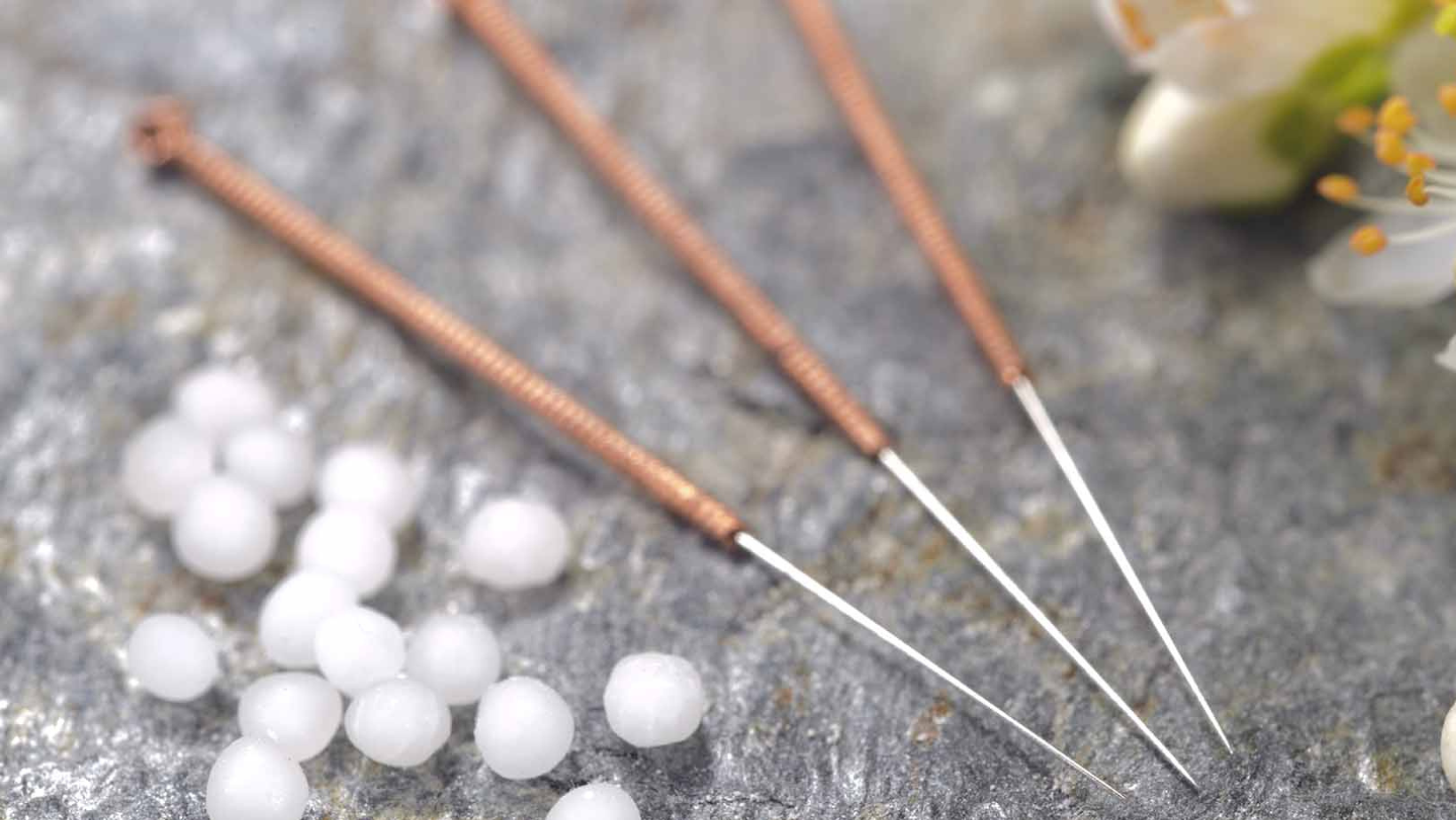 Everyone has moments of anxiety throughout their life – it's a normal reaction to feelings of stress.
Acupuncture for Anxiety
Acupuncture has become increasingly popular over the past 40 years, becoming one of most common alternative medicine approaches in the United States. A survey published in the journal Psychosomatics found that nearly one-third of people with anxiety disorders use alternative therapies such as acupuncture along with massage or relaxation techniques.
An essential component of traditional Chinese medicine, acupuncture involves the insertion of sterile and very thin needles through the skin at strategic pressure points. This balances the flow of energy – known as chi or qi – through the pathways or meridians in the body. Inserting needles at specific points along these pathways rebalance energy flow.
Effectiveness of Acupuncture for Anxiety
A growing body of evidence shows the benefits of acupuncture to overall health. Acupuncture is used to treat a myriad of health problems, including:
Chronic pain.

Headaches.

Parkinson's disease.

Type 2 diabetes.
Acupuncture is most commonly used to treat pain, however increasing attention has turned to how it can affect overall wellness, including anxiety and stress management. "Acupuncture stimulates the body's natural feel-good hormones and reduces the level of stress hormones like cortisol, making it a potentially important tool," Powell says.
Pharmacology and psychotherapy are the conventional treatments for anxiety disorders. Alternative modalities such as acupuncture, massage therapy, biofeedback therapy, yoga, meditation, exercise and supplements are all gaining popularity as forms of treatment that may have benefits.