Happy May !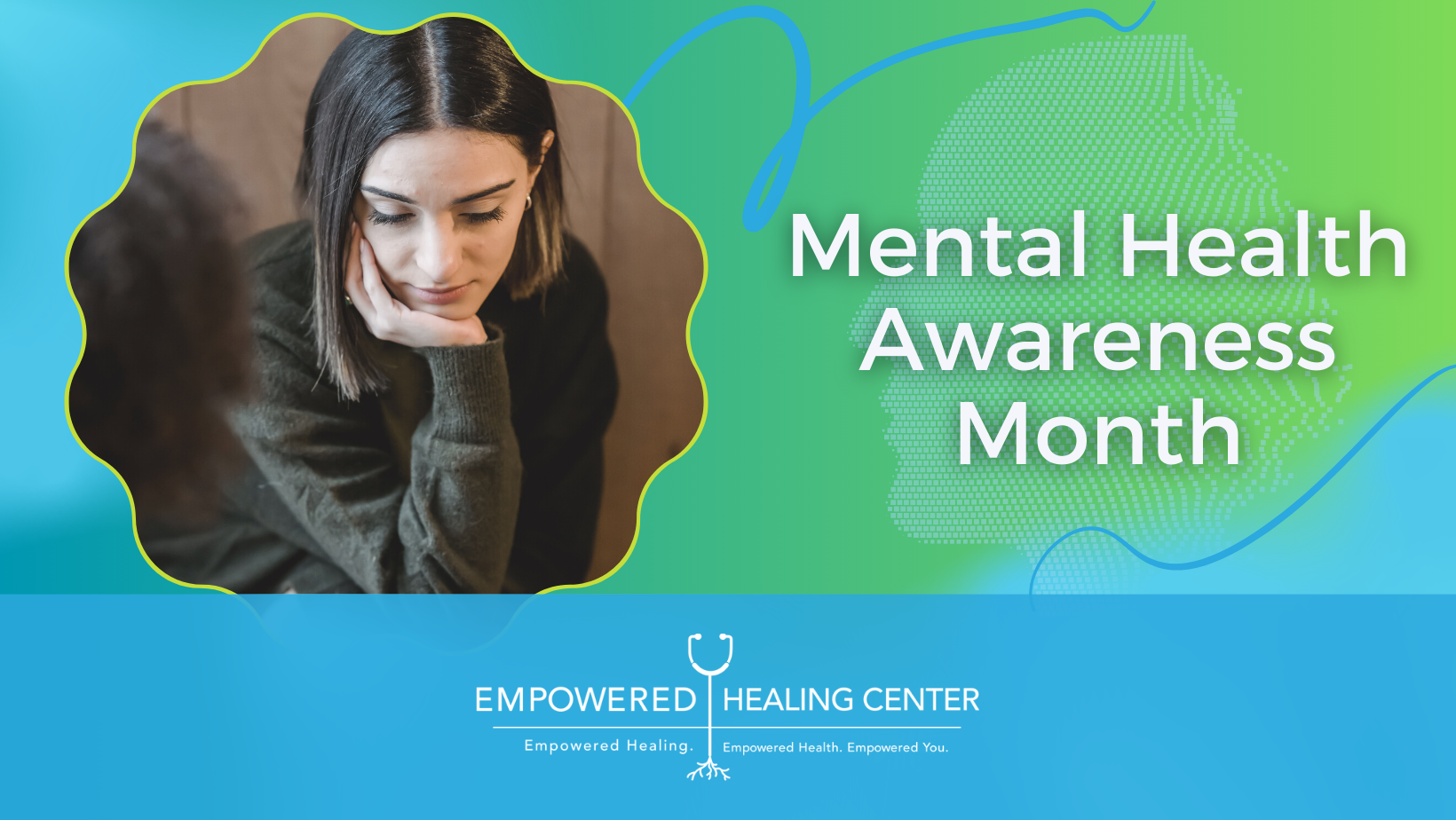 Mental Health Awareness Month
Mental health is wealth, especially during Mental Health Awareness Month, which is celebrated in May. 
The stigma around mental health and treatment has long existed, even though this has started to change. Still, people hesitate to seek help or even talk about it with their loved ones for fear of being judged and facing unnecessary backlash. Simple logic dictates that if we are hurt anywhere, we must seek treatment to get better. This applies to both our mental- and physical well-being.
According to MedlinePlus some types of mental disorders are:
"Anxiety disorders, including panic disorder, obsessive-compulsive disorder, and phobias.

Depression, bipolar disorder, and other mood disorders.

Eating disorders.

Personality disorders.

Post-traumatic stress disorder.

Psychotic disorders, including schizophrenia."
How to observe Mental Health Awareness Month
1.

Take care of yourself
Life has numerous ups and downs. Some are solvable but others not so much. When your mental health acts up, seek the right treatment and make yourself better because, after all, life has much more to offer than just pain and suffering.
2.

Take care of your loved ones
Check up on your friends and family. Many times, all people need is a shoulder to cry on and/or an ear to listen. Support and encourage them if they are being treated for any mental problems.
3.

Talk about mental health
One of the best ways to celebrate Mental Health Awareness Month is by talking about it with your peers. The more you talk about it, the more normalized it will become. This is one of the aims of the month as the stigma attached to mental health has led to countless delays in treatment and research on the matter.
---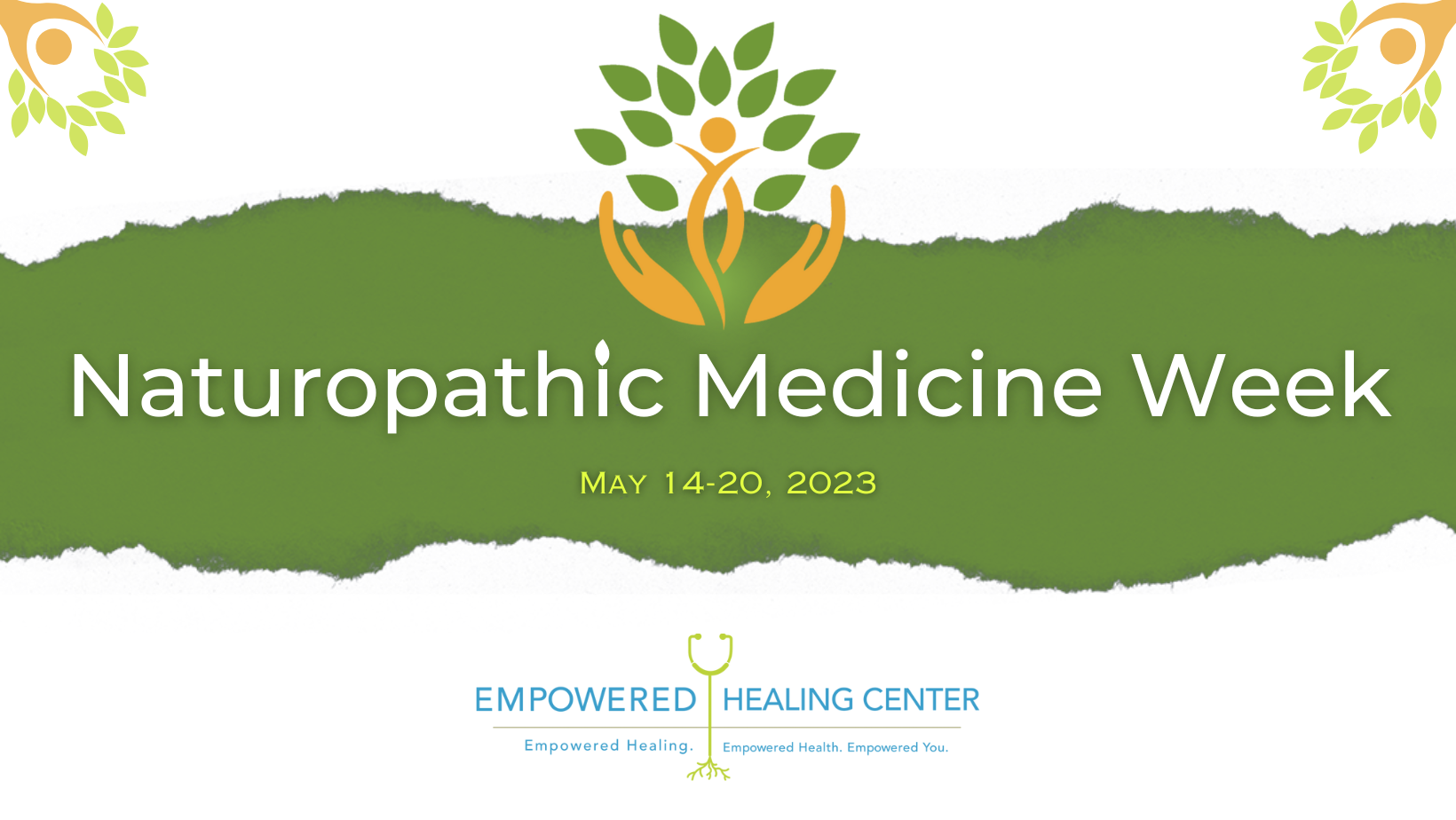 Naturopathic Medicine Week: May 14-20, 2023
Naturopathic Medicine Week
What is Naturopathic Medicine Week?
Education and Awareness
Held annually, Naturopathic Medicine Week is a prime opportunity to showcase the value of naturopathic medicine with patients, prospective patients, public policy makers, reporters, and community leaders through a variety of creative activities, events, and messages.
Origin
After naturopathic students and doctors advocated during the 2013 DC FLI, the Senate unanimously passed S. Res. 221, creating the first-ever U.S. Naturopathic Medicine Week. 
The resolution recognizes the value of naturopathic medicine in providing "safe, effective, and affordable health care…" and encourages Americans to learn about the role of naturopathic doctors (NDs) in preventing chronic and debilitating conditions. 
This was historic in that it was the first time that naturopathic medicine was officially recognized in either chamber of the U.S. Congress.
Naturopathic Medicine
The original patient-centered care.
The past 30 years has seen an extraordinary increase in consumer demand for safe, effective, and cost-effective natural health care. 
Naturopathic medicine has emerged as the health-care profession best suited to meet this demand, with naturopathic doctors trained in the art and science of both natural and conventional medicine. Naturopathic medicine is recognized as one of the original systems of medicine offering safe, effective patient-centered care that is a vital part of healthcare in the twenty-first century.
READ MORE
---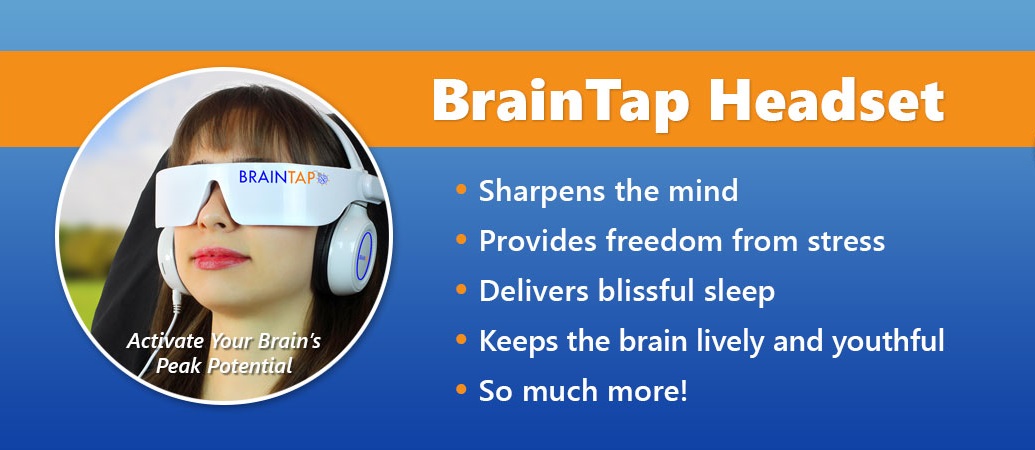 BrainTap Sessions
After decades of research, Dr. Porter has developed a truly revolutionary concept in BrainTap — a powerfully effective tool designed to help people like you achieve balanced brainwave states that enhance production of all the necessary neurotransmitters needed for optimal function of body and mind.
Braintapping is a quick and easy way to optimize your brain's peak potential anytime, anywhere. Backed by neuroscience and research, BrainTap is proven to help people who experience high stress, difficulty sleeping, low energy, and other lifestyle challenges.
Braintapping creates a symphony of brainwave activity, a feeling of calm focus that's just right for learning and productivity. Each session is designed with brainwave balance in mind.
Enjoy the Destination and the Journey
Think Better.
BrainTap gives you the gift of a present mind. Instead of feeling overwhelmed and distressed, you'll feel energized and have the confidence to make better choices.
Sleep Better.
Train your brain to relax into your body's natural sleep pattern and awaken rested, with a sharp, focused, and fully restored brain.
Perform Better.
Your performance accelerates as your brain gains a heightened sense of clarity and your energy returns to its fullest form. As a result, you acquire the energy to engage fully and make core actionable changes happen.
Did you know that BrainTap sessions are offered at Empowered Healing Center? Dr. Ferreira likes to combine acupuncture sessions with BrainTap sessions for optimal results. Feel free to reach out to the clinic to schedule your session today!
READ MORE